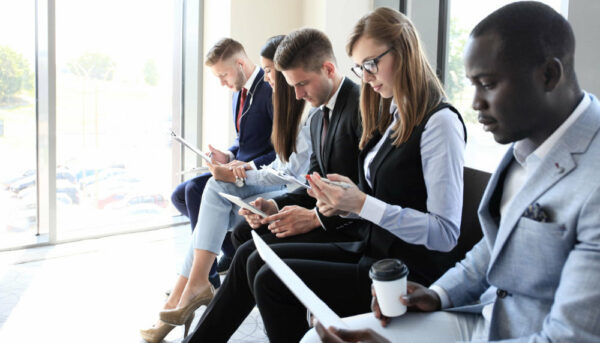 Interview preparation:
Reread the job description numerous times to ensure that you can discuss the position and its requirements in-depth without feeling awkward. Consider how your knowledge can be used to demonstrate the needed competencies.
Examine and understand your CV. You amazed a recruiter with it because it's what brought you to this point. Be mindful that your interviewer might not have read it carefully or remembered it, so be prepared to jog their memory during the interview.
Your interview attire sets the tone for how you present yourself professionally to potential employers. If you don't dress adequately for an interview, it doesn't matter how good you seem on paper; it conveys a lack of respect for both yourself and the people you are meeting.
Know the company:
Finding out information about the business or organisation you are interviewing with is another aspect of being prepared. Get a sense of its company philosophy and methodologies.
Speaking skills:
A job interview is comparable to an acting audition. Interview session, you should consider your speaking abilities and practise them. Practice mindful speaking while taking a deep breath. Speak clearly, be composed, and keep in mind that your interviewer should be able to clearly hear every word you say. Your words will be better understood and others will respect your self-assurance if you talk slowly and confidently. In addition, eye contact is crucial. Both of those things establish a connection between you and your interviewers. Shake hands and smile as you say "hello" to the interviewer. Also, observe maintaining eye contact.
Think first, speak second:
Before responding to a question, pause for a second to collect your thoughts. You'll have enough time to think things through and maintain your composure. Consider your body language while you speak up. Moreover, moving your shoulders away from your ears not only exudes confidence, but it also makes breathing easier and improves vocal projection.
Listening:
It's crucial to demonstrate your capacity for attentive listening. Your capacity for contemplation and teamwork is demonstrated by your ability to listen. Keep your focus on the present and approach the interviewer with respect.